Special Offer
Special offer as I need to raise money urgently for vet fees.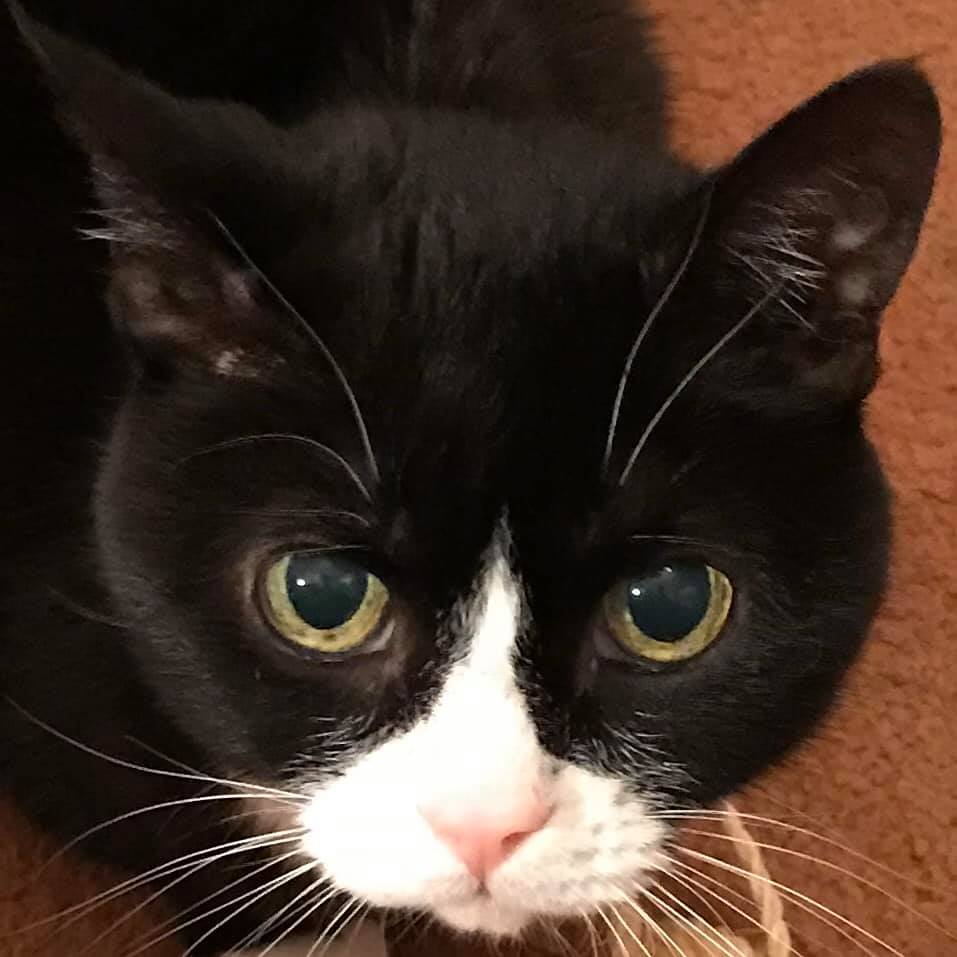 This is my lovely girl Pixie. She is 16 and has been my constant companion since she was 18 months old. Sadly she has renal failure so is on permanent medication and a special diet and she requires lots of trips to the vet. This of course is very expensive so I am offering my patterns at a very special price to help pay for her care.
There are two special offers:
Two for £2
Any two patterns of your choice. Each pattern on this site has a number as well as a name. Make your selection using the menu on the left of this page to browse the patterns then enter the numbers into the boxes on the payment button below.
All patterns for £5
There are 18 patterns, three of which contain multiple items, and you will receive them all.
The patterns are digital tutorials supplied in PDF format and after purchase will be emailed to the address from which your payment is received. You will NOT receive a paper copy nor any jewellery or materials.
You are welcome to sell any items you have made using these patterns but you are not permitted to sell or distribute the pattern itself, including teaching, or copy it in whole or in part.