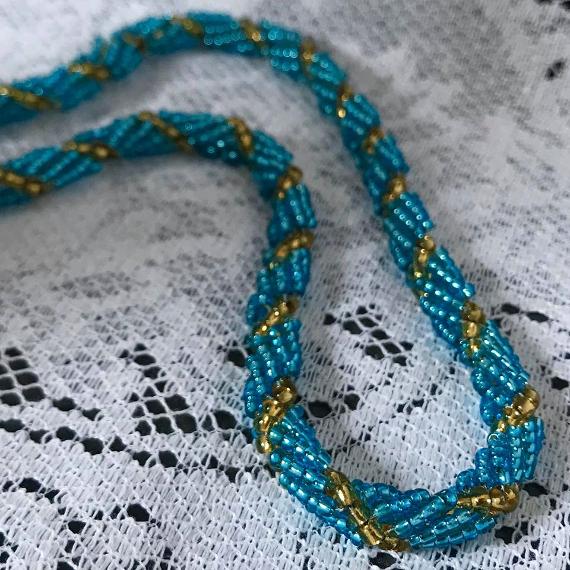 This tutorial will teach you how to make a beaded spiral rope. The spiral rope stitch can be very useful to use if you have seed beads that are not consistent lengths, as you will use five beads at once to form the outer loops so they just need to form the same length in total. You can make the rope in any length to use for a bracelet or a necklace. This rope is really good for holding any large sort of pendant. including bought ones. It's a very versatile design and I use it a lot.
Beading level: suitable for everyone. It is explained in great detail
with lots of diagrams and written instructions
and is very easy to follow.
22 jam-packed pages including 11 pages of helpful information about basic beading. 6 clear computer-drawn step-by-step diagrams with detailed written instructions plus 20 photos of finished work.
You will need sizes 8 and 11 seed beads for each rope, plus you will need a necklace or bracelet clasp, jump rings and two pairs of pliers to attach them with, and a beading needle and thread.
You will also find this same rope as a component of the pattern for the Knotted Spirals bracelet. That pattern also contains four other versions of the rope as well as instructions for the bracelet. You can find it here: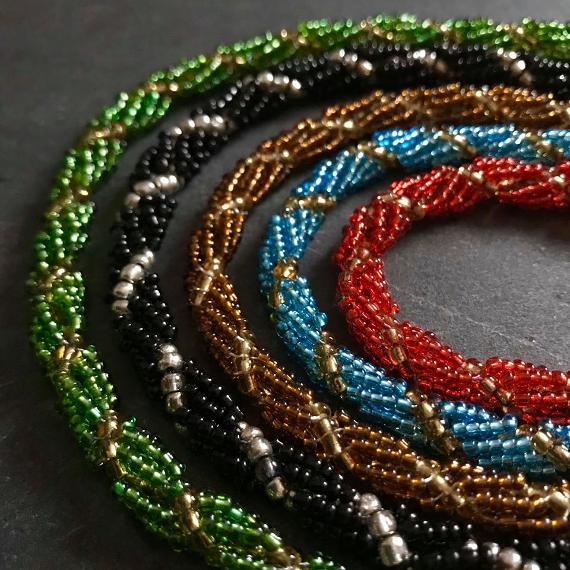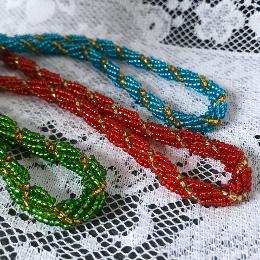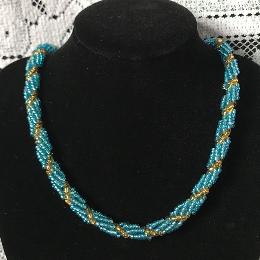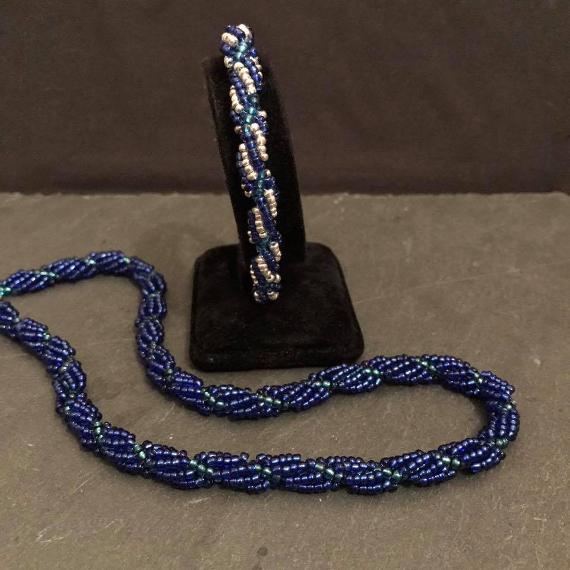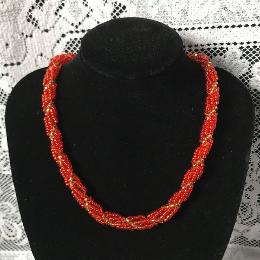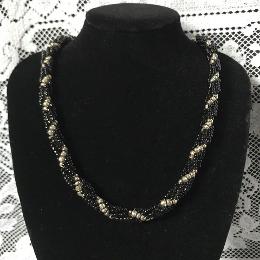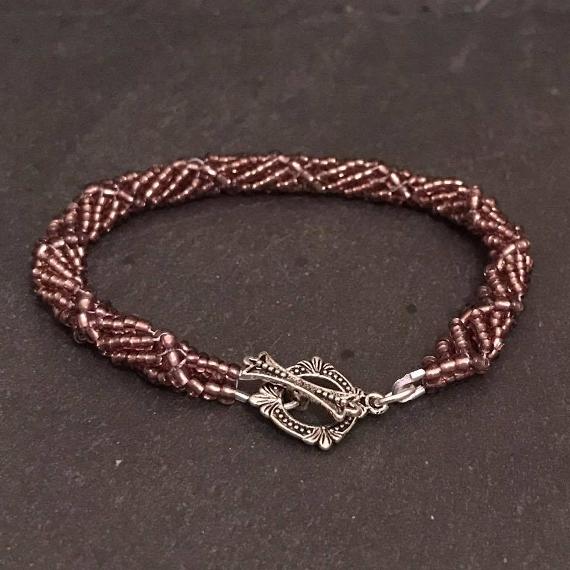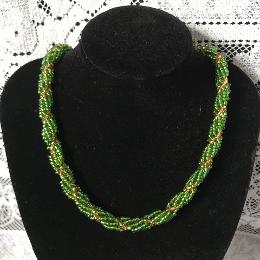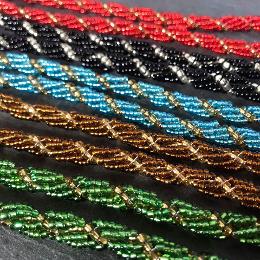 To purchase a pattern, click on the yellow "add to cart" button and it will take you to a PayPal purchasing page. You do not need to have a PayPal account, you can pay as a guest using a credit or debit card and I will never see your details. I will email you the PDF within 48 hours (usually much less) to the email address given to me for you by PayPal. Please note that these are digital patterns supplied in PDF format and you will NOT receive a paper copy nor any jewellery or materials.
Copyright (c) 2020 Paula Caddick. All right reserved.
You are welcome to sell any items you have made using this pattern but you are not permitted to sell or distribute the pattern itself, including teaching, or copy it in whole or in part.