My book, my Kindle books, my Etsy shop and social media.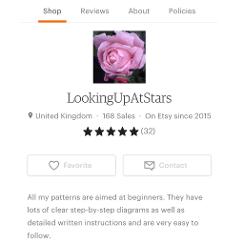 Most of my patterns are available as digital downloads on Etsy. Depending on your location (including in the UK and other places) you may find that patterns in my Etsy shop are more expensive than here on my website as they have had VAT added, but they do have the advantage of being available instantly to download as soon as your payment has gone through.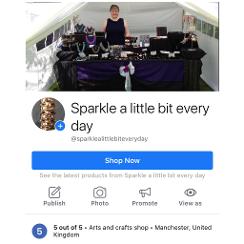 Just for fun. Photos of jewellery, flowers, the odd butterfly, and a bit of chat about whatever I'm up to. This is where you can find the adventures of the Dark Side Dinosaurs, who were originally made just as a way of showing off the seed beads I was selling at the time but they rapidly grew a life of their own. They will eventually up with a book of their own which I've already started.
To purchase a pattern, click on the main photo or on the blue link below the photo to take you to the pattern's individual page, then click on the yellow "add to cart" button on that page and it will take you to a secure
PayPal purchasing page. You do not need to have a PayPal account, you can pay as a guest using a credit or debit card and I will never see your details. I will email you the PDF within 48 hours (usually much less) to the email address given to me for you by PayPal. Please note that these are digital patterns supplied in PDF format and you will NOT receive a paper copy nor any beads or supplies.
Copyright (c) 2020 Paula Caddick. All right reserved.
You are welcome to sell any items you have made using any of these patterns but you are not permitted to sell or distribute the pattern itself, including teaching, or copy it in whole or in part.